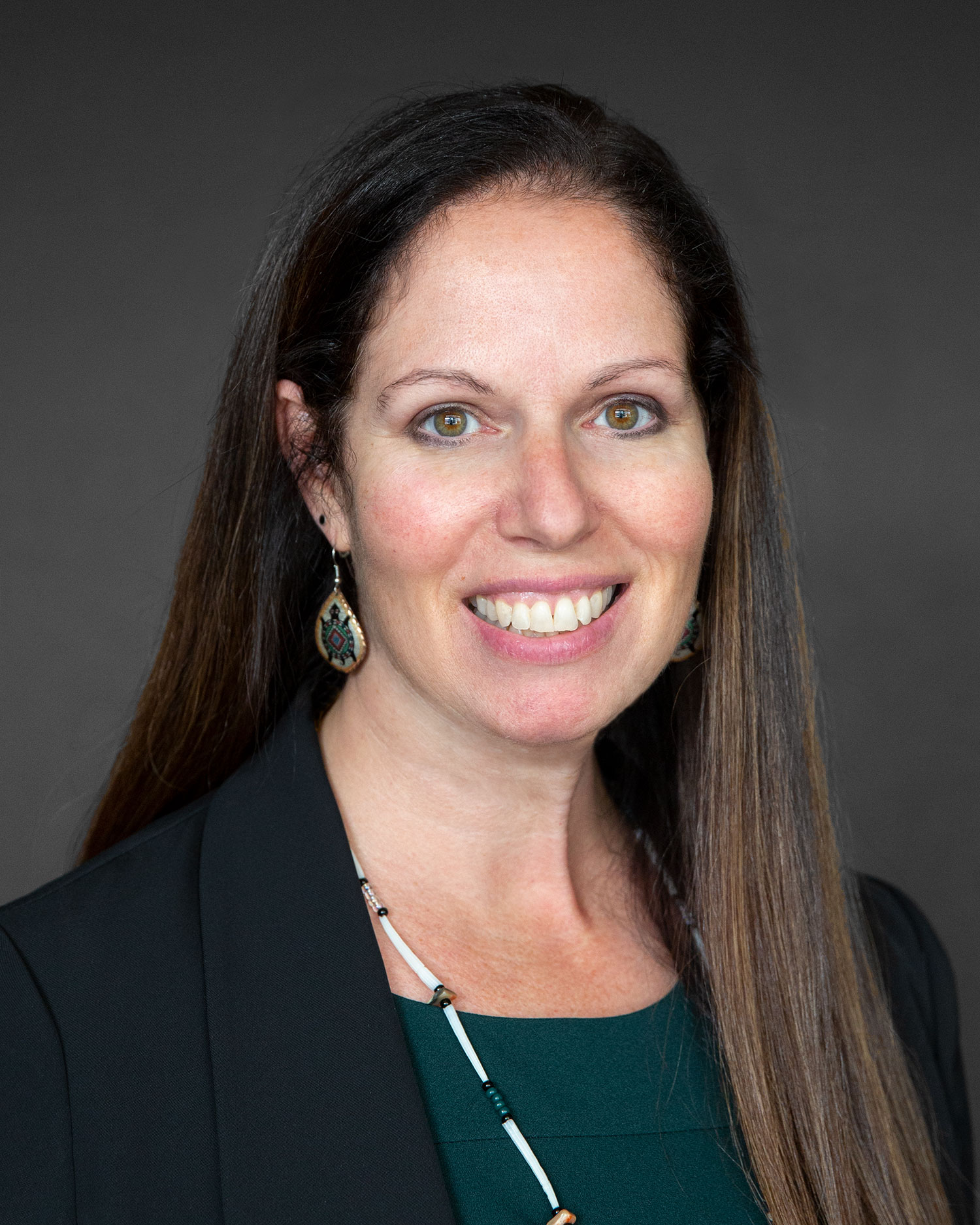 Darcie Houck is the California Energy Commission's (CEC) chief counsel. 
The Chief Counsel's Office is a full-service legal office advising the CEC on a range of issues that affect the organization. The attorneys also represent the agency in administrative and judicial proceedings.
She served as an administrative law judge for the California Public Utilities Commission (CPUC), presiding over proceedings concerning nuclear decommissioning, affordable energy for low-income customers in the San Joaquin Valley, and utility maintenance/wildfires. Before joining the CPUC, she represented Native American tribes throughout the country on matters involving energy, natural resources, land claims, taxation, water rights, international human rights, and self-determination matters. Houck also worked at the CEC as a staff counsel and as an advisor to Vice Chair James Boyd.
She graduated from the University of California, Davis, School of Law and holds a master of science in community development.