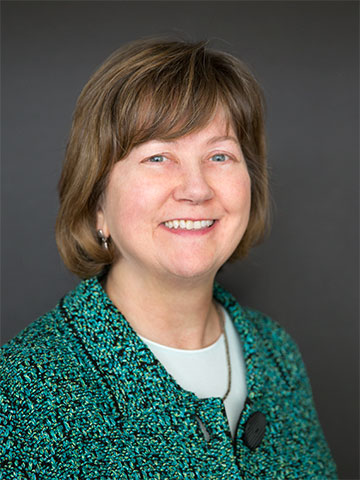 Laurie ten Hope is deputy director for the California Energy Commission's Energy Research and Development Division.
She leads the state's public interest research and development to stimulate clean energy technology development. The program invests $130 million annually and is a catalyst for innovation, propelling California to a renewable and efficient energy future.
She served as an advisor for Energy Commissioners Jeffrey Byron and Jananne Sharpless, with policy focus on energy efficiency, distributed energy, public interest research and development, and transmission access for renewables. She managed the Energy Commission's Energy Systems Research Office, directing research to expand the value of distributed resources, improve electricity infrastructure, develop clean transportation alternatives, and understand/mitigate environmental impacts.