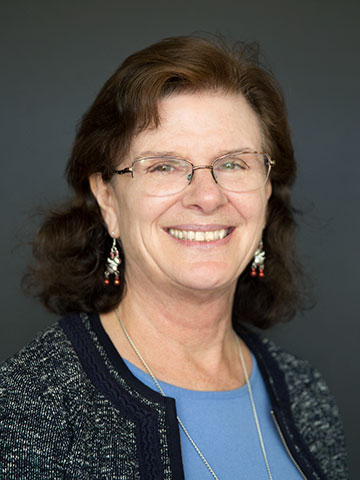 Lisa Negri is the chief auditor at the California Energy Commission with responsibility for external grant audits and internal audits.
Negri worked for the California Department of Finance in the Office of State Audits and Evaluations for 10 years. Before her public service career, Negri worked in the banking industry in a variety of positions, including credit administrator and manager of an underwriting team.
She earned a bachelor of arts in economics from the University of California, Davis, and a master of accountancy from California State University, Sacramento. She lives with her husband, Sam, and 20-year-old cat, Sal, in Rocklin. Negri spends her free time working in the yard, wine tasting, reading, and traveling, most often visiting her daughter in New Orleans and her son in Southern California.