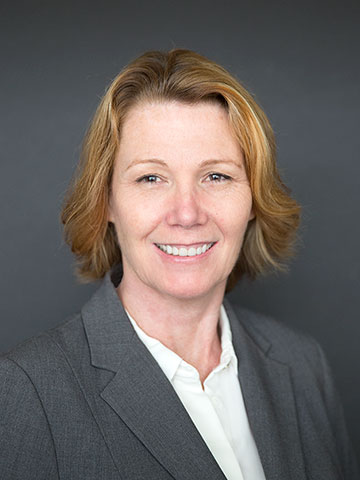 Natalie Lee is the deputy director of the California Energy Commission's Renewable Energy Division, leading the implementation of the state's Renewables Portfolio Standard, the power source disclosure program, New Solar Homes Partnership, and other programs that support the development and use of renewable energy in California. 
Lee has spent more than 25 years serving in California agencies, developing environmental programs and policy. Before joining the Energy Commission, she worked at the California Air Resources Board, where she served on a team that updated the AB 32 Scoping Plan, as well as a key member overseeing the Cap-and-Trade Auction program. She also worked in a variety of capacities at the California Environmental Protection Agency, leading education and marketing efforts for several programs and serving as a liaison to local governments, other state agencies, and the business community. During her career with the state, Lee served on special assignment, managing state agency disaster response efforts. 
Lee holds a bachelor of science in environmental policy analysis and planning from the University of California, Davis. She lives in Folsom with her husband, John, where they raised three children, who now live in the Santa Barbara area.