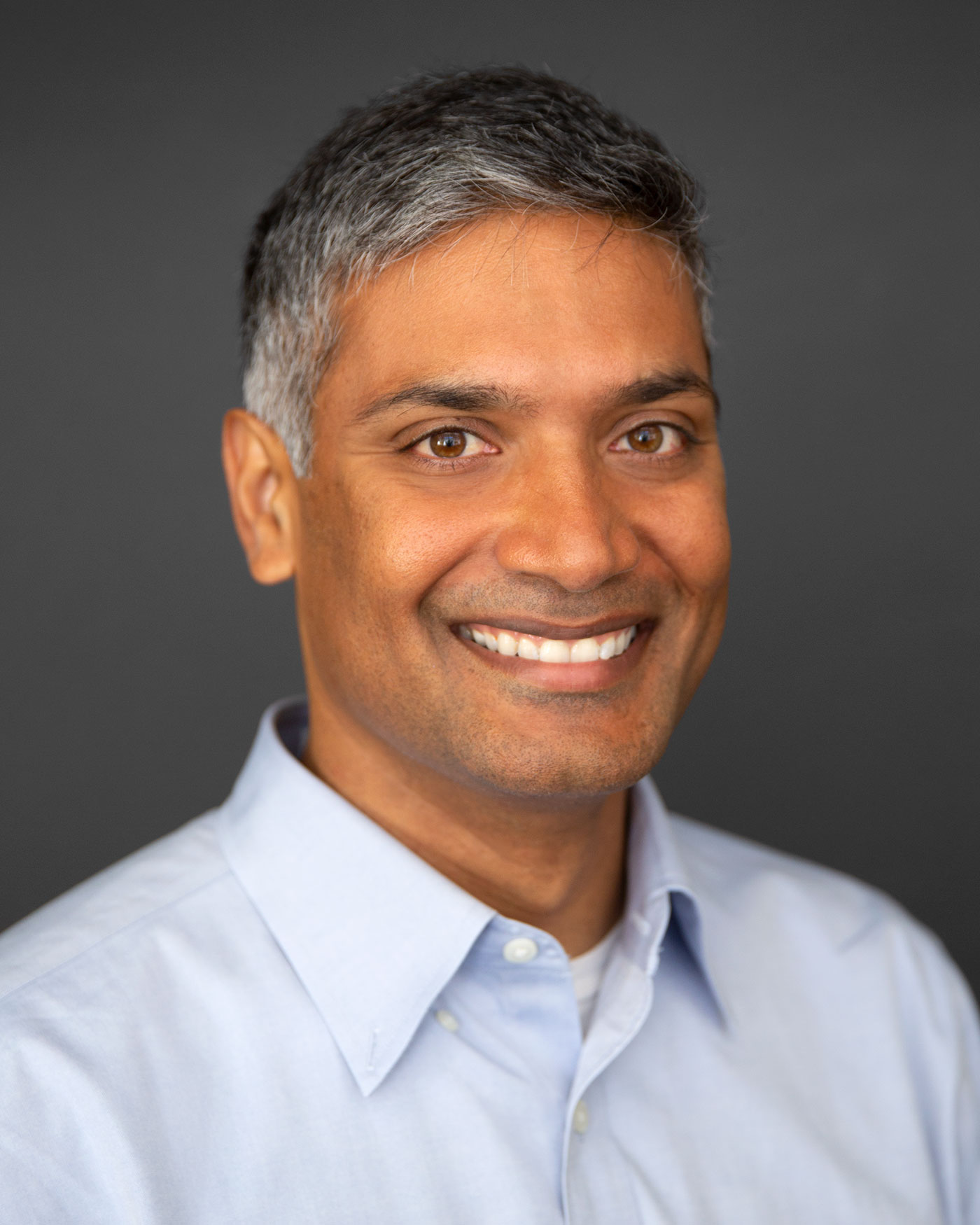 Siva Gunda is the deputy director of the California Energy Commission's Energy Assessments Division. The division is responsible for electricity, natural gas, and transportation energy demand forecasting and distributed generation integration, grid reliability, and resource planning. 
Gunda was the office manager of the Energy Assessments Division, where he led work on highly technical issues, including complex forecasting. 
Before joining the Energy Commission, he served in a variety of capacities at the Energy Efficiency Institute at the University of California, Davis, including as the director of research, where he directed the institute's operations and research portfolio.
He holds a master of science in mechanical engineering and is pursuing his Ph.D. in mechanical engineering from UC Davis. He is a serious cricket fan and former captain of his college team. He lives with his family in Davis.