Load management slows rising electricity costs and improves grid reliability by improving time-of-use efficiency of electricity consumption. Load management standards support these goals by encouraging increased demand flexibility of the energy system - minimizing cost, improving reliability, and promoting renewable energy resources.
The Load Management Rulemaking will expand on efforts to increase efficiency and demand flexibility in California's electricity grid. The California Energy Commission (CEC) will revise the existing standards to promote a demand flexible electricity market, while ensuring that costs and benefits are equitable. The CEC will consider new tariffs, technologies, and other measures that are consistent with the need for increased demand flexibility to support a renewable and decarbonized electricity grid. Public input is welcome through the docket and at workshops.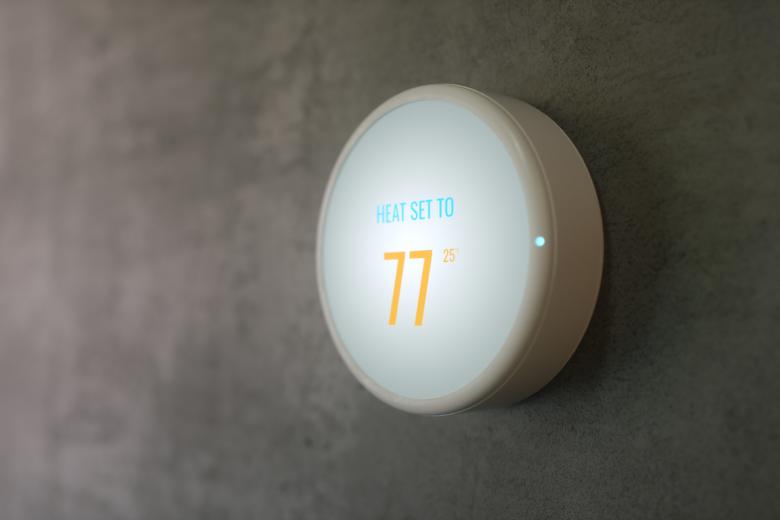 Market Informed Demand Automation Server (MIDAS)
MIDAS is used to increase efficiency and strengthen load flexibility. The platform supports the proposed Load Management Standards, which rely on automated customer response to time of use rates.