The DSGS Program provides incentives to reduce customer net load during extreme events with upfront capacity commitments and for per-unit reductions in net load.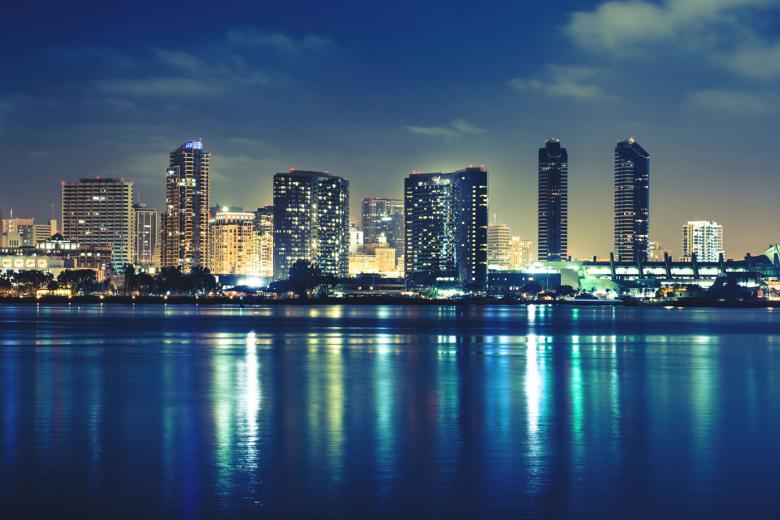 Applications and Resources
The DSGS Program offers incentives to electric customers that provide load reduction and backup generation to support the state's electrical grid during extreme events from May to October, reducing the risk of rotating power outages. Learn more about the incentives, eligibility requirements, and how to enroll.
This advisory provides guidance pertaining to the implementation and program rules of the DSGS Program in response to Governor Newsom's Proclamation of a State of Emergency from August 31, 2022, through September 7, 2022, Executive Order N-14-2, and any future extensions related to this extreme heat event. Demand Side Grid Support Program Provisions During the State of Emergency
No events are available at this time.