The Program is now accepting applications. Complete the application form and submit, along with all necessary attachments, to the DSGS program email.
The Demand Side Grid Support (DSGS) Program will offer incentives to electric customers that provide load reduction and backup generation to support the state's electrical grid during extreme events, reducing the risk of blackouts.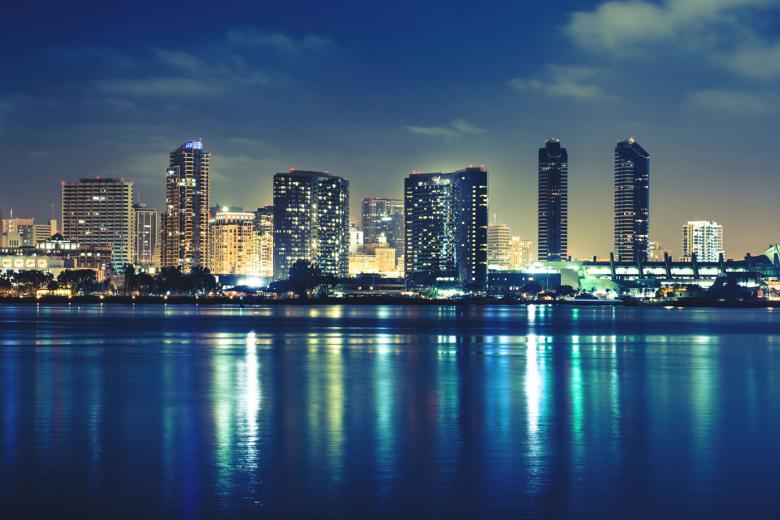 DSGS Provider Applications
Eligible retail suppliers, or DSGS providers, must submit applications and all other required information directly to the Energy Commission via the DSGS email. Upon approval, DSGS providers may begin to enroll their customers as participants in the program.
The DSGS program is now accepting DSGS provider applications.

Notice of Availability and Request for Comments on Draft Proposed DSGS Program Guidelines – DSGS program draft guidelines are available to the public. Staff workshop is on July 25, 2022 and the comment period is until the 5:00 p.m. on July 29, 2022
This advisory provides guidance pertaining to the implementation and program rules of the DSGS Program in response to Governor Newsom's Proclamation of a State of Emergency from August 31, 2022, through September 7, 2022, Executive Order N-14-2, and any future extensions related to this extreme heat event. Demand Side Grid Support Program Provisions During the State of Emergency
No events are available at this time.