Toward a Clean Energy Future
Learn how California has remained at the forefront of clean energy leadership thanks to advancements in clean energy policy, energy efficiency, renewable energy development and investment in energy and transportation innovation.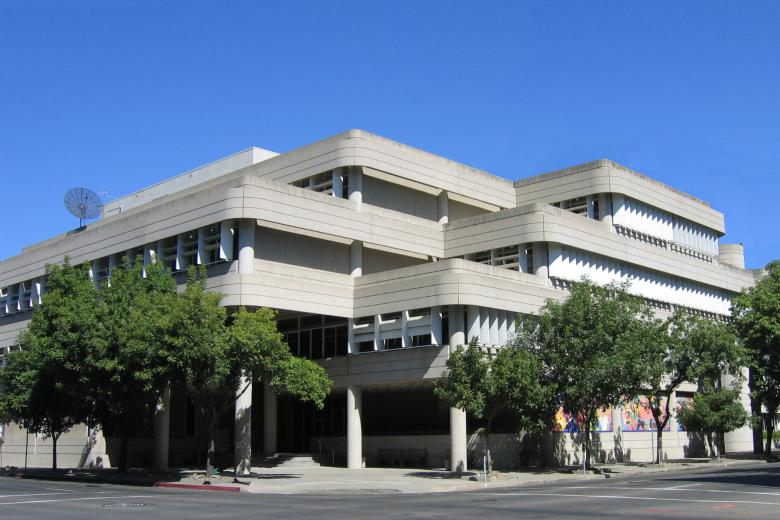 The Warren‐Alquist Act established the California Energy Commission in 1975.  As the state's primary energy policy and planning agency, the Energy Commission is committed to reducing energy costs, curtailing greenhouse gas emissions, and ensuring a safe, resilient, and reliable supply of energy.