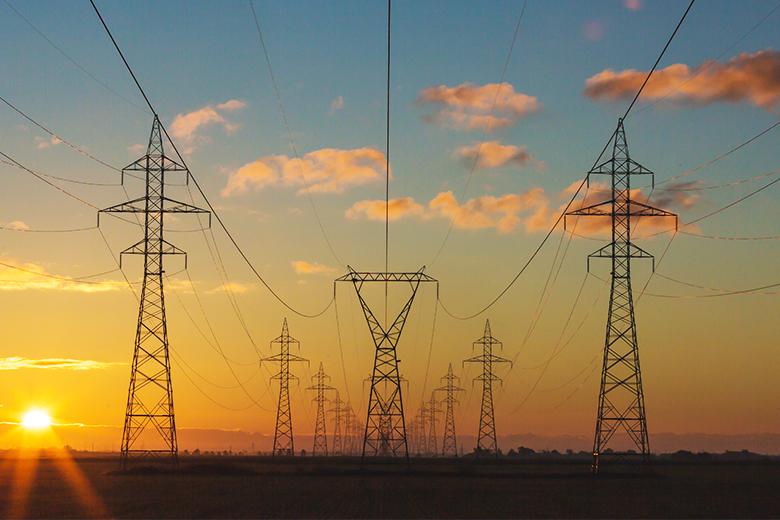 Summer Grid Reliability
Through climate change challenges, California is committed to ensuring a reliable electricity grid.
NOW HIRING. Looking for an exciting career that can help change the world?  The California Energy Commission is 100% committed to ensuring diversity and equity in our services, policy, planning, and workforce. Come be a part of the action and join our team today.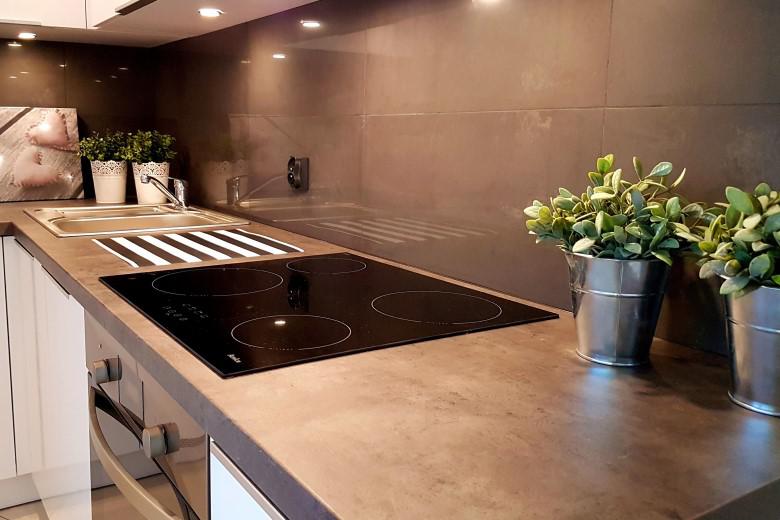 The CEC Building And Home Energy Resource Hub
Make the transition to a low-carbon future! The hub has information on how to start, plus incentives and rebates for upgrades such as heat pumps.
The California Energy Commission is leading the state to a 100 percent clean energy future for all. As the state's primary energy policy and planning agency, the Energy Commission is committed to reducing energy costs and environmental impacts of energy use while ensuring a safe, resilient, and reliable supply of energy.

About the Energy Commission
CEC's 45th Anniversary Events