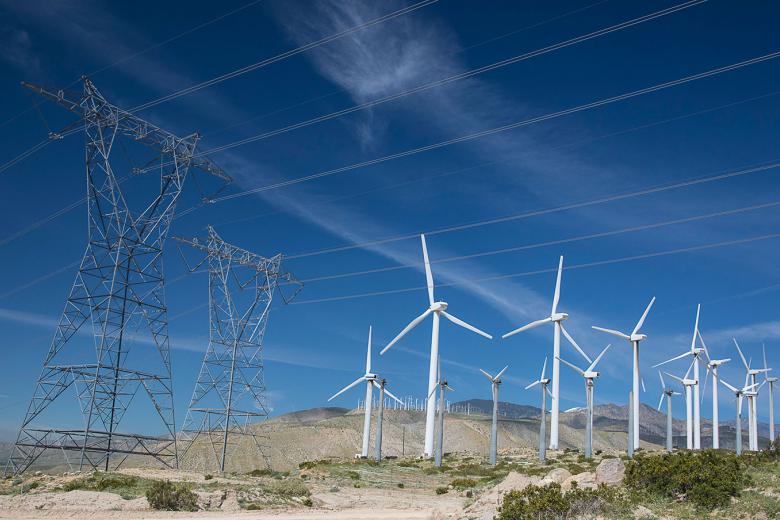 SB 100 Joint Agency Report
California Energy Commission (CEC), California Public Utilities Commission (CPUC), and California Air Resources Board (CARB) prepare a report that evaluates California's path to 100% renewable & zero-carbon energy by 2045.
NOW HIRING. Looking for an exciting career that can help change the world?  You came to the right place. The Energy Commission is leading the state to a 100 percent clean energy future. Come be a part of the action and join our team today.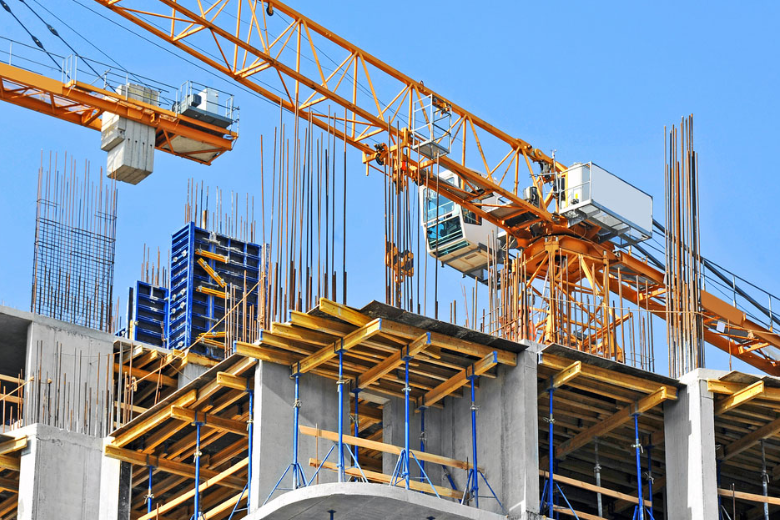 2019 Building Energy Efficiency Standards
The 2019 Building Energy Efficiency Standards take effect January 1, 2020. Find compliance manuals, forms, software, and supporting content.
The California Energy Commission is leading the state to a 100 percent clean energy future. As the state's primary energy policy and planning agency, the Energy Commission is committed to reducing energy costs and environmental impacts of energy use while ensuring a safe, resilient, and reliable supply of energy.

About the Energy Commission
CEC's 45th Anniversary Events