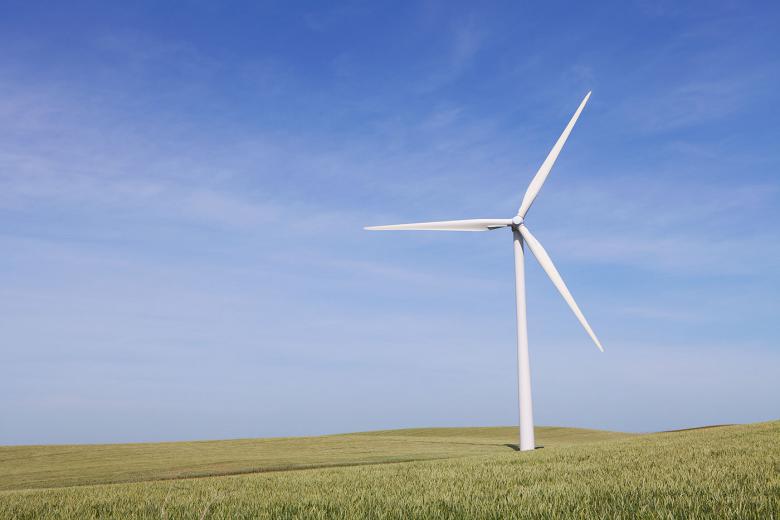 How To Apply
The path to your career at the California Energy Commission begins here.
As a State agency serving all Californians, the California Energy Commission is committed to being an organization that embodies diversity, equity, and inclusion. The Energy Commission plays an active and meaningful role in creating an environment that enables each employee to thrive.
Other opportunities with the Energy Commission
Have questions about the state hiring process?
The California Energy Commission's Recruitment and Outreach Coordinator is available to help you start your career today.
916-776-0697