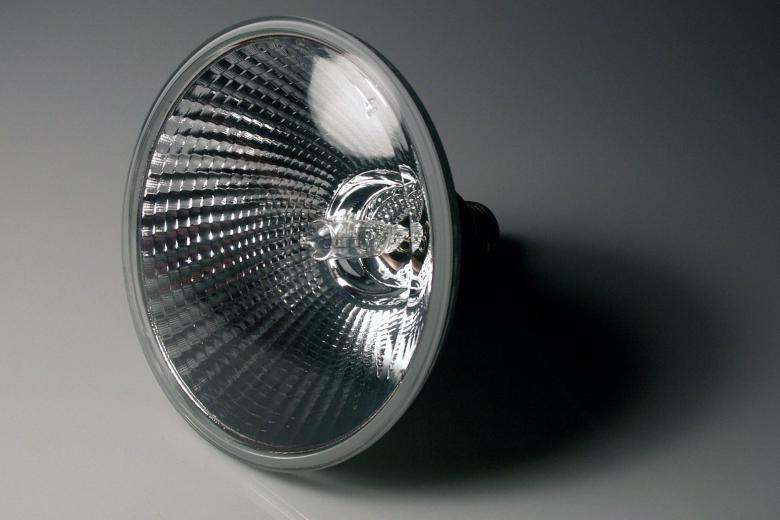 Regulatory Advisory for General Service Lamps
Beginning January 1, 2020, general service lamps with an efficacy less than 45 lumens per watt cannot be sold or offered for sale in California.
The California Energy Commission (CEC) will host a workshop to present and discuss proposed changes for heat pump baselines for low-rise residential buildings for the 2022 update of the Building Energy Efficiency Standards (Energy Code).  
Join us for a live informative and interactive event to learn how to get involved in creating sustainable and affordable housing in your community by leveraging advanced clean energy technologies.