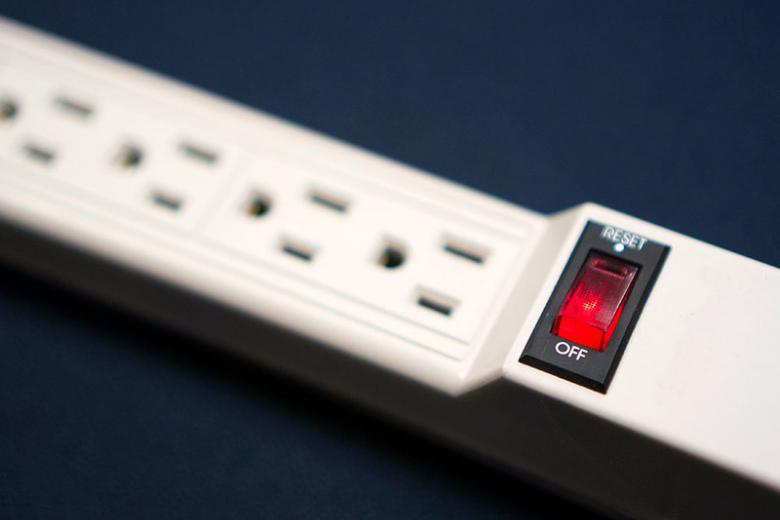 Appliance Efficiency Outreach and Education
Appliance specific fact sheets, frequently asked questions, and training tools about the appliance efficiency requirements (Title 20).
There will be one (1) Pre-Bid Conference; participation in this meeting is optional but encouraged. The Pre-Bid Conference will be held remotely, consistent with Executive Orders N-25-20 and N-29-20 and the recommendations from the California Department of Public Health to encourage physical distancing to slow the spread of COVID-19.