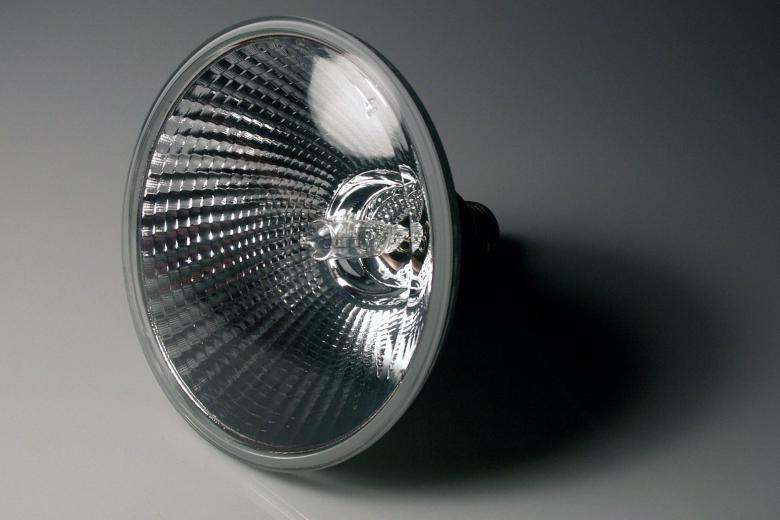 Regulatory Advisory for General Service Lamps
Beginning January 1, 2020, general service lamps with an efficacy less than 45 lumens per watt cannot be sold or offered for sale in California.
The California Energy Commission (CEC) will host a remote-access workshop to present the draft Building Decarbonization Assessment required by Assembly Bill 3232 (Friedman, Chapter 373, Statutes of 2018) (AB 3232). A quorum of commissioners may participate, but no votes will be taken.