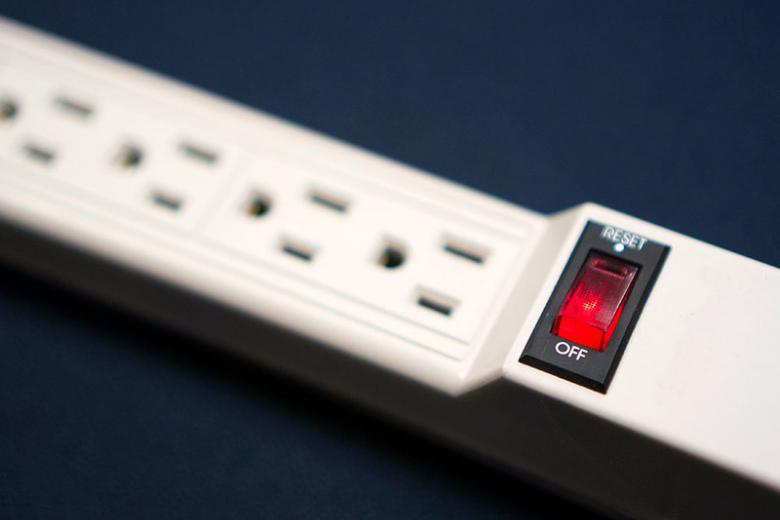 Appliance Efficiency Outreach and Education
Appliance specific fact sheets, frequently asked questions, and training tools about the appliance efficiency requirements (Title 20).
CEC staff will hold a public hearing on the proposed regulations at the date and time listed below. Interested persons, or their authorized representative, may present statements, arguments, or contentions relevant to the proposed regulatory changes at the public hearing.