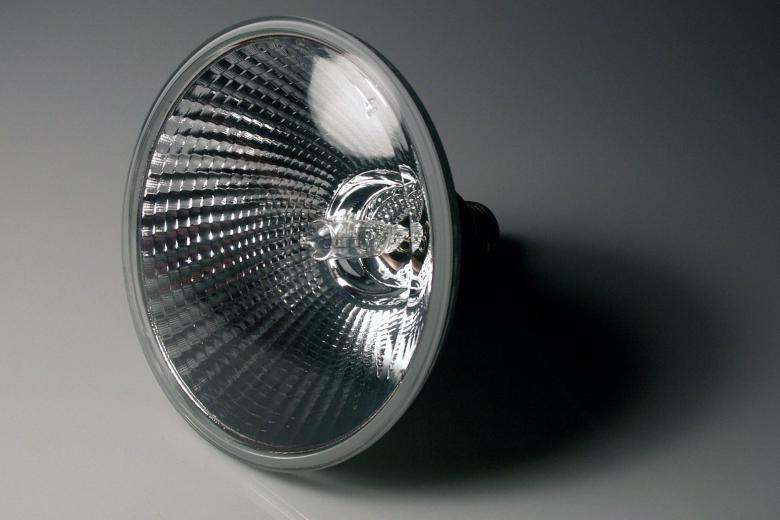 Regulatory Advisory for General Service Lamps
Beginning January 1, 2020, general service lamps with an efficacy less than 45 lumens per watt cannot be sold or offered for sale in California.
The California Energy Commission (CEC) will host a Lead Commissioner Hearing led by Commissioner J. Andrew McAllister, the CEC's lead commissioner on energy efficiency. The purpose of this hearing is to receive public comments on proposed revisions to California Code of Regulations, Title 24, Part 11 and Parts 2, 2.5, 3, 4, and 5.