The California Energy Commission (CEC) seeks feedback regarding how stakeholders are using archived product data in the Modernized Appliance Efficiency Database System (MAEDbS). Since feedback helps provide better support for MAEDbS, please take a few moments to fill out the MAEDbS survey.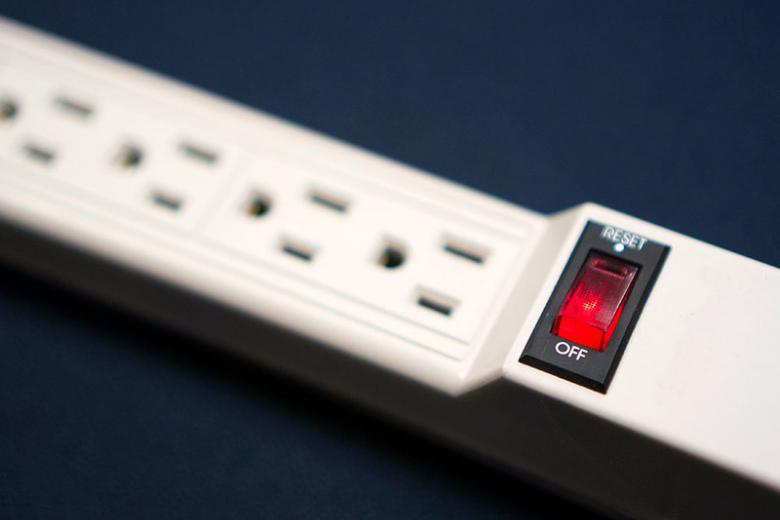 Appliance Efficiency Outreach and Education
Appliance specific fact sheets, frequently asked questions, and training tools about the appliance efficiency requirements (Title 20).
No events are available at this time.