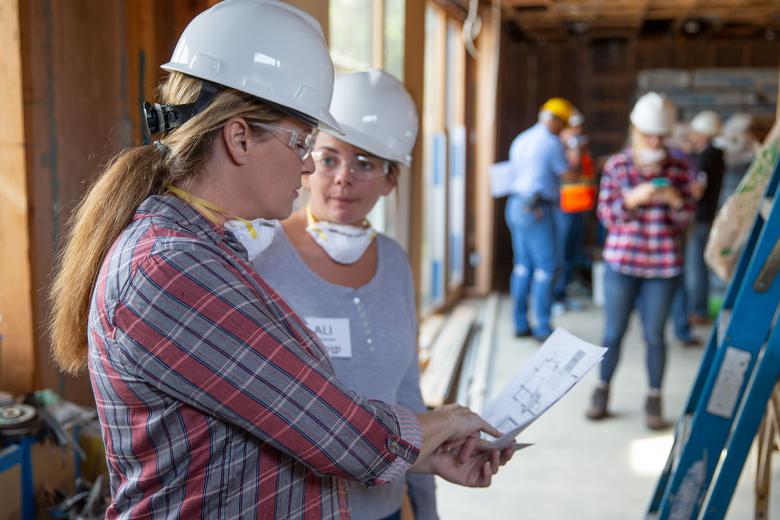 Online Resource Center
Educational documents and training information for building communities and enforcement agencies to assist with building energy standards compliance.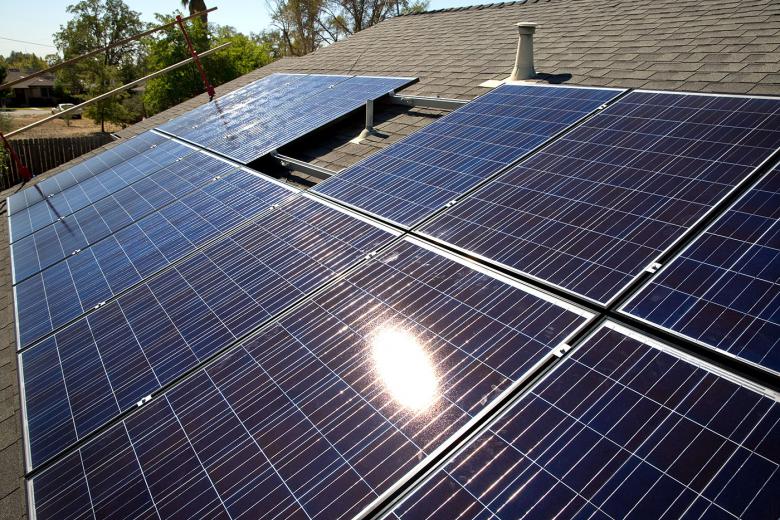 2019 Building Energy Efficiency Standards Compliance Manuals
The manuals are reference materials used to help comply with and enforce the 2019 Standards. 
On November 21, 2019, California Energy Commission staff will present a webinar on California's energy efficiency regulations for spray sprinkler bodies that become effective on October 1, 2020. Discussion items will include definitions, test methods, and performance requirements.
The Energy Commission will hold its regularly scheduled business meeting. The agenda is usually available about 10 business days before the date of the meeting. Please go to the Business Meetings Page.