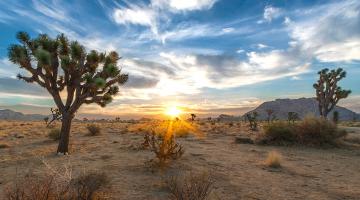 Desert Renewable Energy Conservation Plan
At the turn of this century, California received only 11 percent of its energy from renewable sources.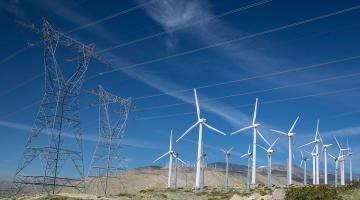 Energy System Infrastructure Planning
California is moving to a renewable energy future and new tools and solutions are helping guide that transition.
No events are available at this time.