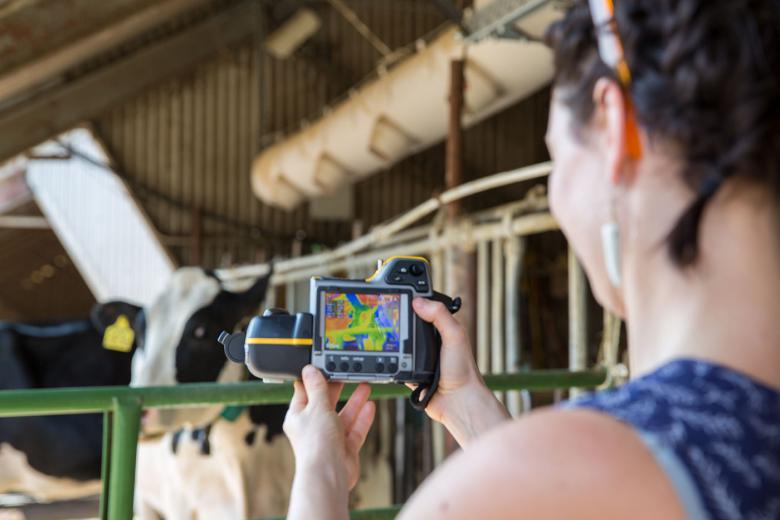 The Renewable Energy for Agriculture Program supports the installation of solar and wind technologies to serve California agricultural operations.
The Energy Commission will hold its regularly scheduled business meeting. The agenda is online and available for this meeting. Please go to https://www.energy.ca.gov/proceedings/business-meetings
The Lead Commissioner for Renewable Energy of the California Energy Commission (CEC), Karen Douglas, is conducting a workshop to present proposed amendments to the Enforcement Procedures for the Renewables Portfolio Standard for Local Publicly Owned Electric Utilities (RPS POU Regulations).