BUILD technical assistance and incentive applications are being accepted. Please review the BUILD Program Fact Sheet for a program overview and the Technology Kicker Incentive Fact Sheets for details on additional program incentives based on technology that further reduce greenhouse gas emissions. See the Electrification FAQ for information on building electrification and the Heat Pump Overview for a summary on heat pumps.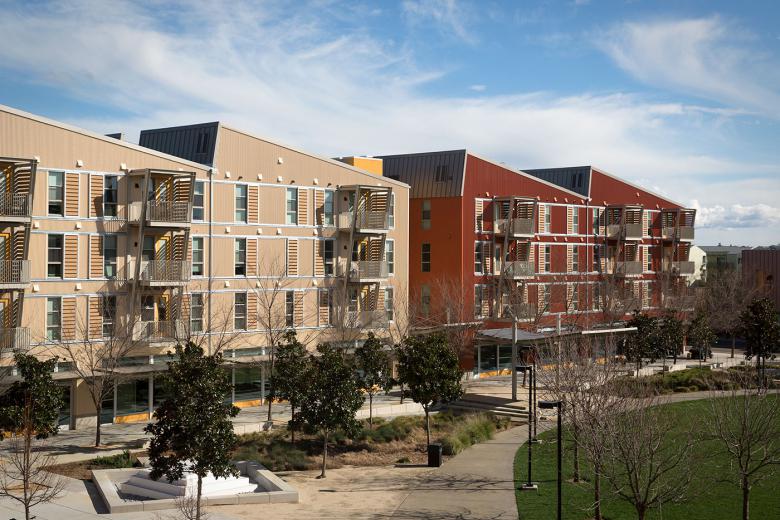 Incentives
BUILD incentives are designed to support market transformation toward building decarbonization and reduce the up-front costs and perceived risk of adopting new technologies. Learn about the incentives and eligibility requirements.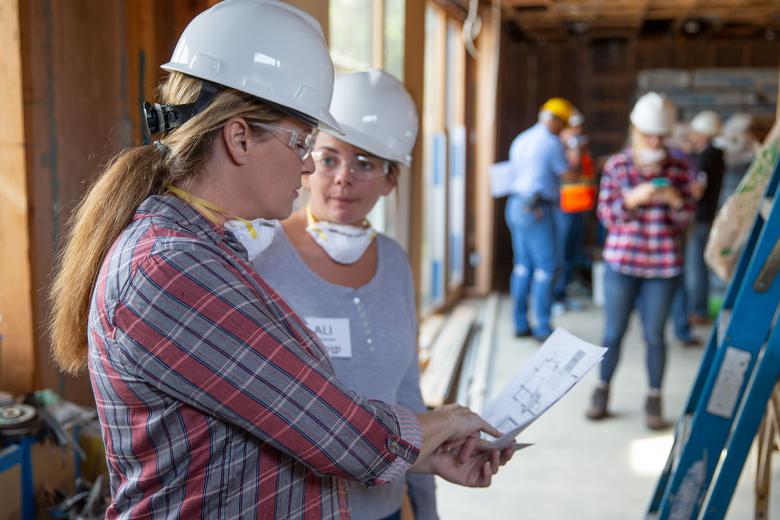 Technical Assistance
Technical assistance applications are now being accepted for low-income all-electric residential building planning, project fuel-switching, low-emissions building design and technologies, and incentive application completion and program participation. Recipients of technical assistance are not required to apply for a BUILD incentive, and applicants for the BUILD incentive are not required to use technical assistance.
No events are available at this time.