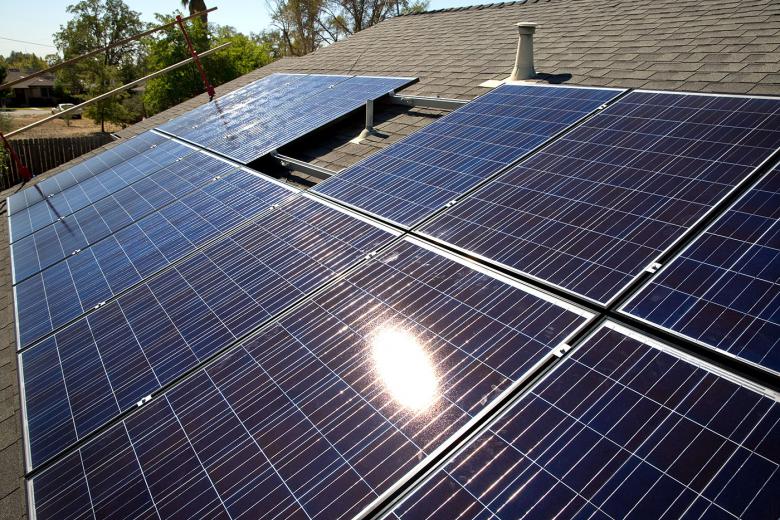 2019 Building Energy Efficiency Standards Compliance Manuals
Compliance manuals are a reference to help comply with and enforce California's 2019 Building Energy Efficiency Standards. 
The Energy Commission will hold its regularly scheduled business meeting. The agenda is online and available for this meeting. Please go to https://www.energy.ca.gov/proceedings/business-meetings
Energy Commission staff will hold one Pre-Application Workshop to discuss the solicitation with potential applicants. Participation is optional but encouraged. Applicants may attend the workshop in-person, via the internet (WebEx, see instructions below), or via conference call on the date and at the time and location listed below.
California Energy Commission (CEC) staff will conduct a webinar on California's water efficiency regulations for landscape irrigation controllers, including information related to definitions, test methods, and performance requirements.