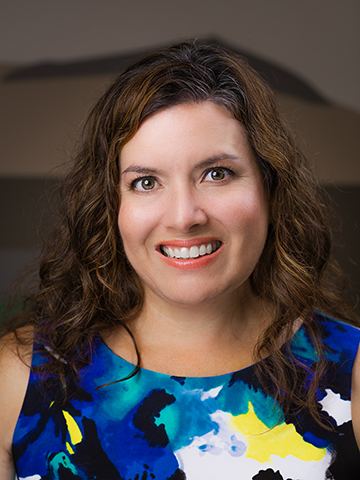 Aleecia Gutierrez is the director of the California Energy Commission's Energy Assessments Division. The division forecasts and assesses energy demand and supplies.
Gutierrez has been with the Energy Commission since 2007, having worked in the Fuels and Transportation Division to develop the Clean Transportation Program. She also managed the Energy Research and Development Division's Energy Generation Research Office.
As assistant deputy director for the Energy Assessments Division, she helped develop a strategic vision for the division to serve as California's primary resource for energy data and independent energy assessments.
Gutierrez has a degree in community and regional development from the University of California, Davis.
Her community development work includes organizing community cleanups, food delivery to seniors, and donation drives. She is the board chair for the Mercy Coalition of West Sacramento, a local nonprofit that serves the unhoused. She and her husband Ruben have five sons who are actively involved in community work and team sports.