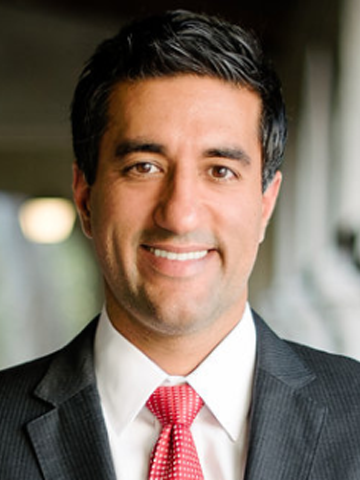 Hannon Rasool is the director of the California Energy Commission's Fuels and Transportation Division.
Rasool, who joined the Energy Commission in July 2020, has more than 10 years of experience in the energy industry in the regulated utility space. He has an extensive background in regulatory affairs and electric vehicle infrastructure. Rasool's work focused on clean transportation, renewable energy, energy storage, net energy metering, and zero-emission technologies.
Rasool graduated from the University of Iowa in 2002 with a business degree. In 2005, he graduated from the California Western School of Law. Rasool is an active member of the California State Bar. He enjoys backpacking, camping, and spending time with family and friends.