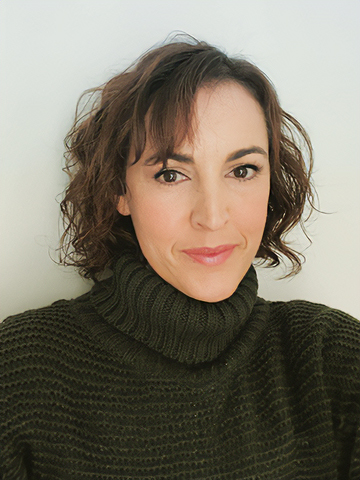 Jennifer Martin-Gallardo is the deputy executive director for the California Energy Commission (CEC). 
She has worked at the CEC for 13 years, nine as an attorney in the Chief Counsel's Office and four as an advisor to Chair David Hochschild. As an advisor, Martin-Gallardo led the CEC's efforts to bring federal funding to California. Her approach has become a model for how the state can identify and compete for federal funds under the Infrastructure Investment and Jobs Act and the Inflation Reduction Act.  
At the CEC, Martin-Gallardo led the effort to reach out to grant recipients to resolve challenges and identify ways to improve processes. She also steered a team of staff working to improve grant processes to ensure grants are managed efficiently and effectively. During her time in the Chief Counsel's office, she worked on a variety of issues including conflicts of interest, siting enforcement, litigation, and legislation. 
Martin-Gallardo holds a bachelor of science in biology from California State University, Sacramento and a J.D. from the University of California, Berkeley School of Law.