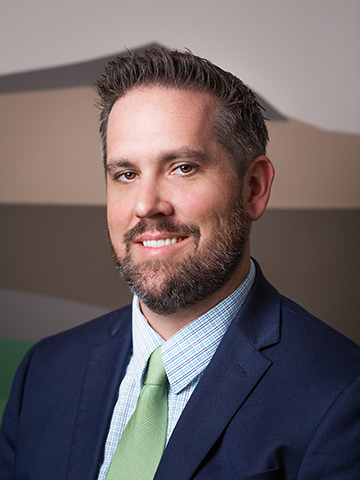 Michael Sokol is the director for the Efficiency Division at the California Energy Commission.
The division designs, develops, and implements programs, policies, and regulations that achieve California's energy efficiency goals. These goals include developing efficiency standards for new buildings and appliances and achieving greater energy efficiency in existing buildings. The division also implements efficiency funding and financing programs that help public buildings and schools.
Sokol has worked at the Energy Commission for the past decade across multiple divisions and programs. He managed the Renewable Energy Office in the Renewable Energy Division, overseeing the Renewables Portfolio Standard and Power Source Disclosure programs and related efforts supporting decarbonization of California's energy sector.
Sokol started in the Energy Research and Development Division, where he was a technical lead for renewable energy integration topics and an original author for the first Electric Program Investment Charge investment plan. He has provided leadership and program management across multiple divisions in the organization to implement numerous requirements from Senate Bill 350 and Assembly Bill 802.
Born and raised in the Sacramento area, Sokol graduated from the University of California, Santa Barbara, with a bachelor of science in physics.