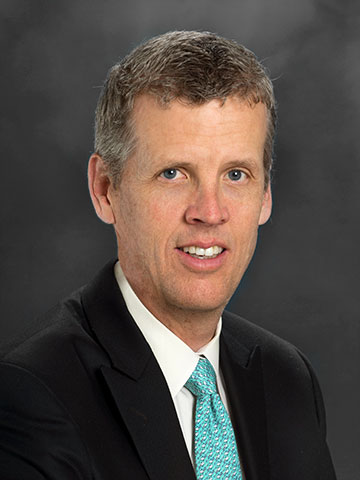 Drew Bohan is the executive director of the California Energy Commission. The Energy Commission is leading the state to a 100 percent clean energy future. He has served Californians for more than 15 years. His public service includes leadership roles with the Energy Commission, California Environmental Protection Agency, the Ocean Protection Council, and the California Department of Conservation.
He served as the executive director of Santa Barbara Channelkeeper, chief counsel to the House of Delegates in the Republic of Palau, and a litigation attorney at Heller Ehrman in San Francisco.
He lives in Carmichael with his wife, Angela, and their two children, Linnea and Landon. He is an avid bike rider.