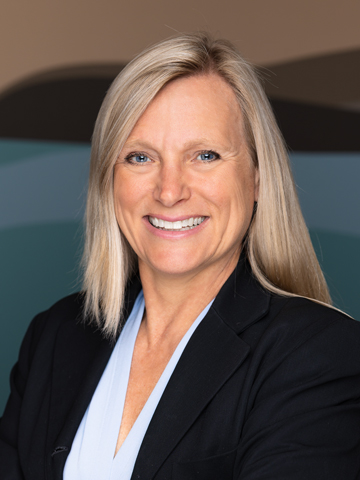 Mindy Patterson is the director of audits, investigations, and program reviews at the California Energy Commission (CEC), focusing on external grant audits to verify public funds awarded to grant recipients were spent properly. Her responsibilities also include internal audits. 
Patterson joins the CEC from the California Department of Finance, Office of State Audits and Evaluations, where she worked for 13 years. Before entering the public service, she worked in the environmental consulting industry specializing in federal and state contract management and administration.  
Patterson earned a bachelor of science in finance and a master of accountancy from California State University, Sacramento. Patterson spends her free time traveling, being out in nature, and coaching adults and children in swimming.