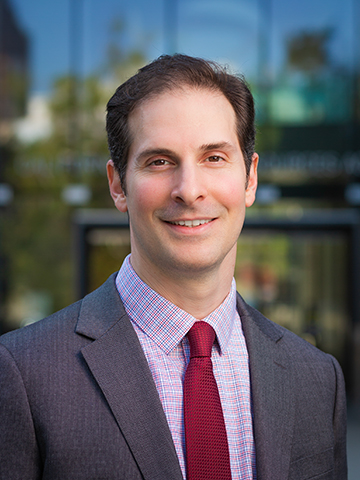 Jonah Steinbuck is the director of the California Energy Commission's Energy Research and Development Division.
The division manages technology innovation and deployment programs that accelerate progress towards a clean energy economy. This includes the Electric Program Investment Charge program, which is the state's premier clean electricity research and development program, and the Natural Gas Research and Development Program, which supports advancements in renewable gas and gas infrastructure planning. 
Steinbuck previously managed the division's Energy Generation Research Office, leading technology innovation activities in renewable energy and sustainable transportation as well as advancements in energy-related environmental research.  
Before joining the Energy Commission, he worked on climate and clean energy policies and initiatives in Washington, D.C. at the U.S. Department of Energy, the American Meteorological Society, the White House Council on Environmental Quality, and the U.S. House of Representatives.  
Steinbuck holds a doctoral degree in civil and environmental engineering from Stanford University and a master's in public administration from the Kennedy School of Government at Harvard University.