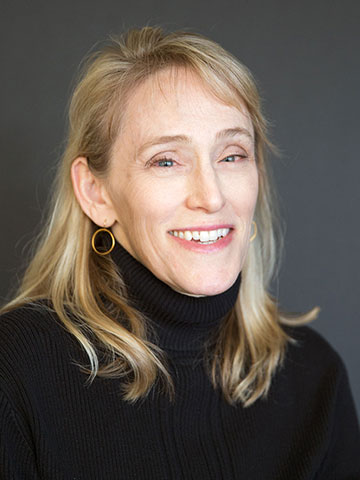 Heather Raitt is the director of the Integrated Energy Policy Report Office for the California Energy Commission. She oversees the annual Integrated Energy Policy Report (IEPR) and more than a dozen reports that track California's progress in transforming its energy system. There are tracking progress reports on a range of topics,  including greenhouse gas reductions, renewable energy, energy efficiency, infrastructure for zero-emission vehicles, and energy storage. The IEPR is the state's foremost energy policy and planning document.
Raitt is an Energy Commission success story, having started as a student assistant. Along the way, she worked on electric vehicle issues and renewable energy programs and contributed to the state's first inventory of greenhouse gas emissions.
She graduated from the University of California, Davis, where she studied resource science, hoping to one day help manage and protect natural resources. She feels fortunate to have the opportunity to do that each day at the Energy Commission and work with a great team of people. Raitt lives in Carmichael with her husband and two daughters. While active and involved with her children, she longs to run along a scenic California trail someday soon.