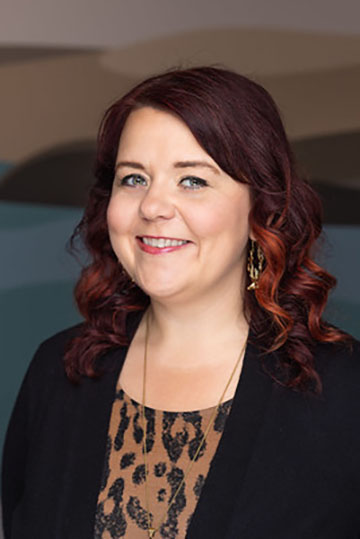 Lindsay Buckley is the director of communications and external affairs at the California Energy Commission (CEC).
Buckley came to the CEC as a special advisor to the chair in March 2019. She held various positions at the California Air Resources Board from 2013 to 2019, including special assistant to the chair and senior public information officer. Before joining state service, she worked on local climate action and energy efficiency in the nonprofit sector as a program coordinator at the Institute for Local Government and program representative at the Great Valley Center. She also served as a member of the City of Chico's sustainability task force and part-time instructor at Chico State University.
Buckley has a master's degree in public policy and administration and a certificate in collaborative governance from Sacramento State, and a bachelor's degree in communication design from Chico State.
Connect with her on LinkedIn.