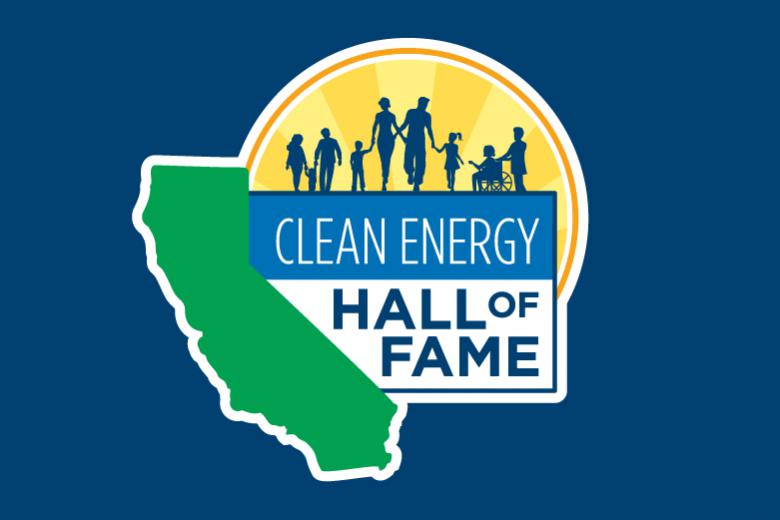 2022 Clean Energy Hall of Fame Awards
Our annual awards recognize unsung leaders who help advance California's clean energy goals. Nominate someone who is making exceptional contributions to a clean energy future for all Californians by July 1, 2022. Check out last year's winners.
NOW HIRING. Looking for an exciting career that can help change the world?  The California Energy Commission is 100% committed to ensuring diversity and equity in our services, policy, planning, and workforce. Come be a part of the action and join our team today.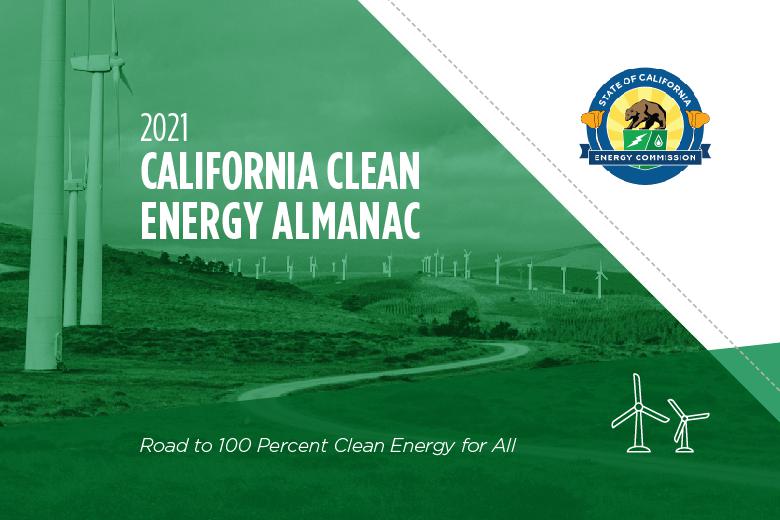 2021 California Clean Energy Almanac
Charting California's progress toward a 100% clean energy future through colorful graphics, interesting facts, and stories about our investments.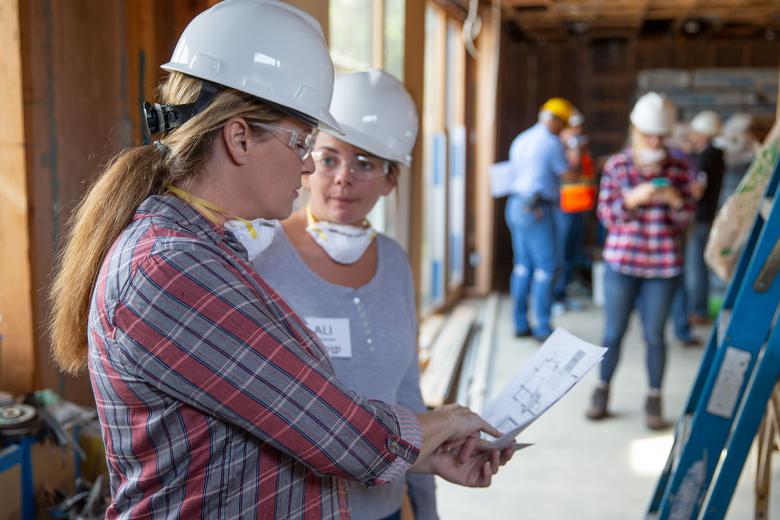 2022 Building Energy Efficiency Standards: Updates for 2022
Every three years, the CEC updates and approves building standards to increase the energy efficiency of buildings and reduce greenhouse gas emissions. 
The California Energy Commission is leading the state to a 100 percent clean energy future for all. As the state's primary energy policy and planning agency, the Energy Commission is committed to reducing energy costs and environmental impacts of energy use while ensuring a safe, resilient, and reliable supply of energy.

About the Energy Commission
CEC's 45th Anniversary Events